About us
Experienced technology recruiters who want to use our skills to make the world better.
---

We believe that things don't have to be the way they've always been. Recruitment can be better.
People focussed recruitment
We began with a mission; make the world better!
---
We know it sounds slightly cheesy but it's true!
We started Conga Group after 30+ years of successful experience in recruiting tech talent and running successful agency recruitment teams. We loved our clients and championed them, but deep down we knew that the traditional transactional recruitment model wasn't working for them or us. We wanted our work to make a difference. We wanted to do something meaningful and worthwhile. We wanted to help build great teams and we wanted to do it in a different way.
Having a dedicated expert recruitment resource is usually not viable for startups and scaleups - yet those companies could benefit the most from this. We believed we could make a difference by acting like an internal person without the commitments and costs that would bring!!
We came up with our flexible Recruitment-as-a-Service approach specifically for early stage, startup and scaleup ventures. It's agile, smart recruitment, that works for our clients. We work with clients whose values we share to help them find the people to propel their mission. Its about working together, doing the best thing for you and your business being flexible to suit your needs.
We love it and seems our clients do too!!
---
Is your journey our journey?
We value chemistry, purpose, conversations and fun.
---
We are passionate about our clients. We are driven by their missions and the problems they are trying to solve. We are proud to be part of their journey, whether that is for one off help or being part of the team longer term. We are goal driven, we work hard and we deliver what we say. Most important of all... we want to enjoy our work and we want those we work with to enjoy it too!
So, how do we do that? Chemistry and belief in your mission is important. We start with a getting to know you video chat and take it from there. We are straight talking and upfront about what we can and can't help with. By the end of our first conversation, we will have shared our stories, discussed our ambitions and should have a good idea about if we want to work together.
If the chemistry is right then your journey becomes our journey.
---
We could spend ages talking about us, our credentials and our team. But, its probably easier for us all to have a video chat and see if we get on!
Teams or Zoom?
Are we really different?
Our clients' success is our success.
---
You won't have heard of us, because we are busy making sure people have heard of our clients.
We don't "send CVs". We don't represent candidates to multiple clients. We tell everyone everything they need to know upfront. We promote our clients honestly and champion their stories in every communication. We get the fit right on both sides, for our clients and their potential new employees. We make the process easy for all involved. We give everyone feedback - positive and negative. We build your reputation.
Over the last year or so, we have directly recruited a remote first 30+ strong team from a standing start in a pandemic. We did this by constantly adapting to the market, being part of the Exizent team and using all the skills we have built up from years of working in the tech recruitment area. We have honed our processes and become experts at remote first hiring. We are remote ourselves.
We believe in equality and equity and this is bourn out in the diverse teams and companies our clients become. We want people to enjoy their work so focus on hiring for cultural fit as well as skills and experience. That way we help create great places for work. Word spreads and hiring the people you want becomes easier as time goes on.
---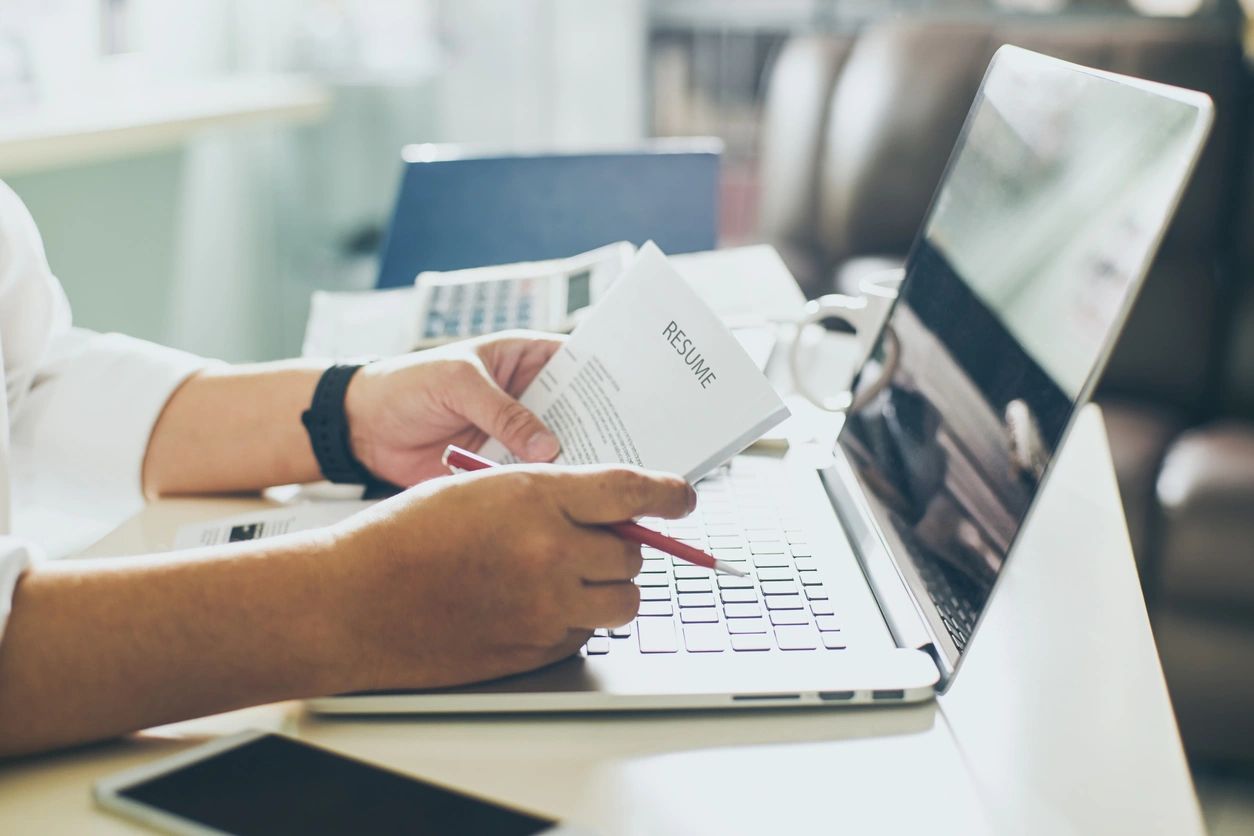 Our clients
Trust our clients
We first chose Conga because we felt they really listened, understood our needs and brought lots of good ideas that aligned with our thoughts, views and values. Conga instantly became trusted members of the team, helping us set the tone for what our culture would become. Their collaborative style, person centric approach and dedication to finding solutions has meant we were able to build a diverse, remote team through a pandemic. They have Exizent's interests at heart and the feedback we get from everyone has been through our process is fantastic!

Conga have consistently delivered this year against very difficult permanent roles including: software engineering, sales, marketing, customer success, UX/UI and service design and BAs during a pandemic and without us needing any external agency help. They bring ideas and energy to every role and we trust them to represent Exizent honestly and with integrity. Their help and advice is well thought out, they are flexible, adaptable and always available, going over and above what we expected. I would highly recommend them to anyone looking to find people for their technology business.

I've been really impressed with Gemma and Nick from Conga. I first met them when they found me for the position here at Exizent. I loved their friendly, honest approach and they talked me through everything every step of the way. When it came to finding people for my Engineering team they have been awesome! We use modern approaches and in demand skills which are hard to find, especially people who have both the skills and the cultural fit we are looking for. They have found every member of the team and make it a really easy process for all involved!

Nick and Gemma have single-handedly grown our team and our business over the past 18 months. Through the Covid pandemic, they seamlessly handled our recruitment needs remotely yet incredibly efficiently and found the best people for our open positions, both with the required skills and our precious Culture and values. Their whole process is flawless, from initial interviews to induction and beyond. Through their passion for finding the right people, to understanding our exact needs for specific job roles, they have created our team with purpose and empathy, and this has continued to show throughout our team as we grow and develop. We would not be where we are today without Conga.